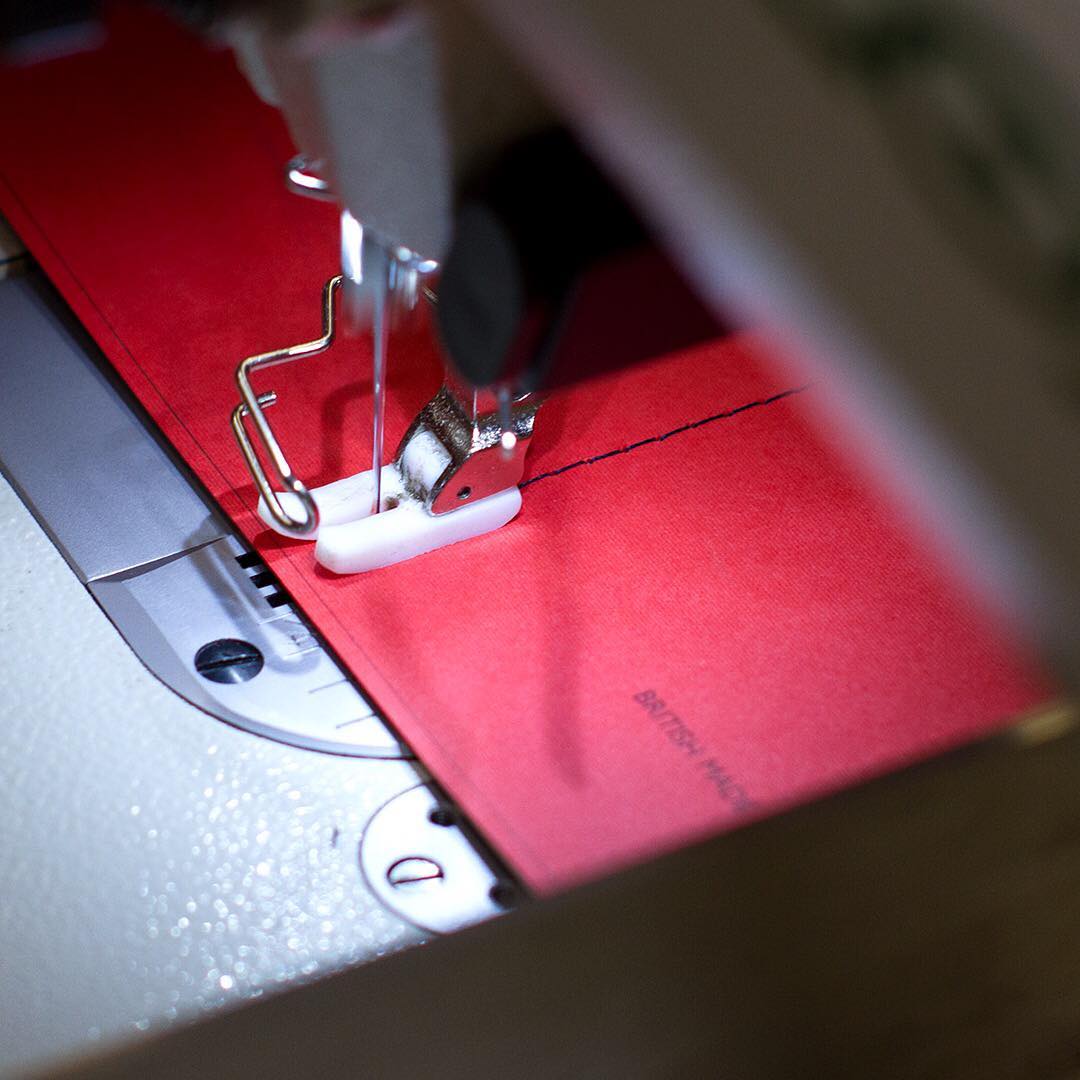 Singer Sewn
All Silvine Originals are held together by traditional sewn stitching - all finished and sewn by hand.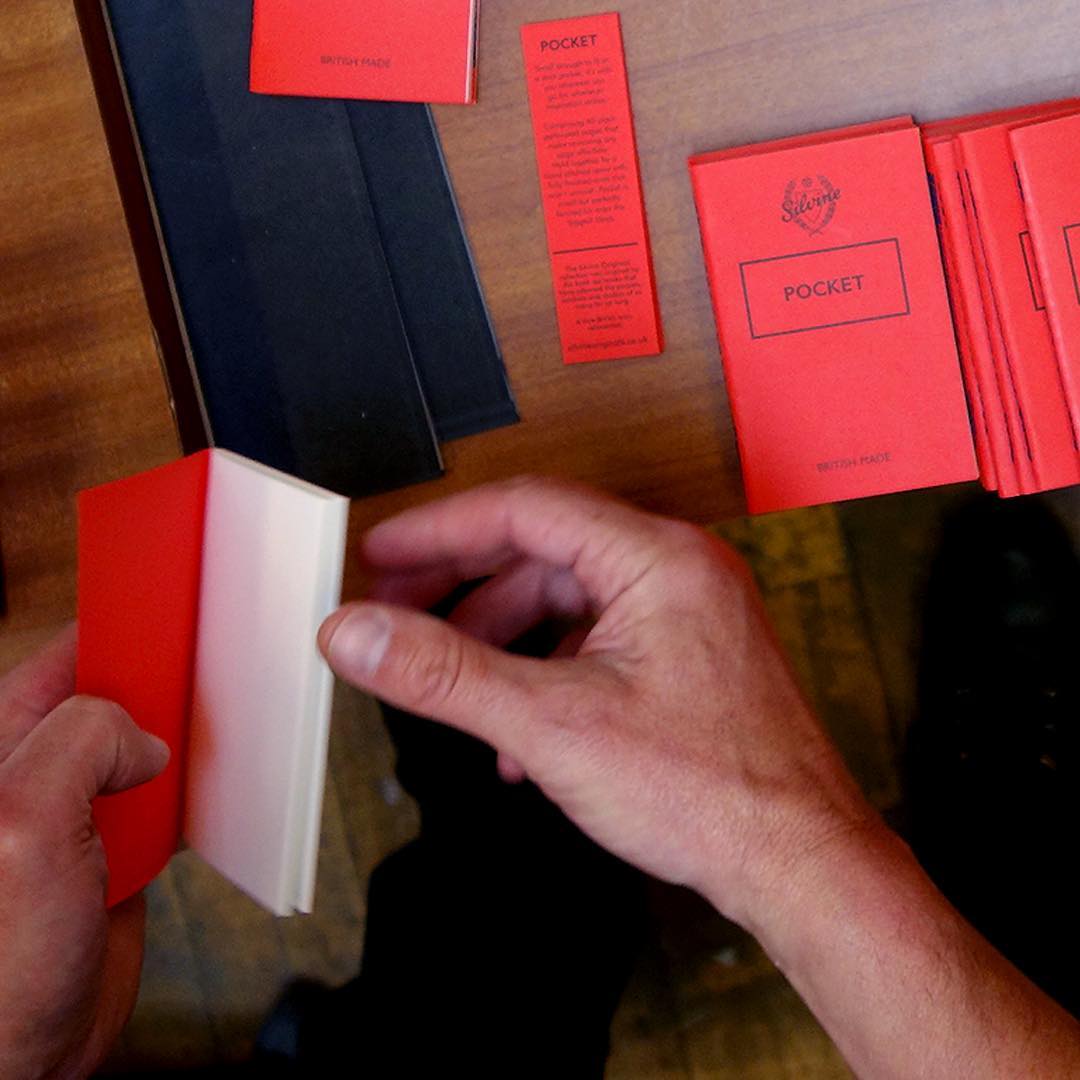 Bookmarks
Each Silvine Original contains a signature bookmark to place between your notes or drawings for ease of navigation. All part of the unique finishes of a Silvine Originals product.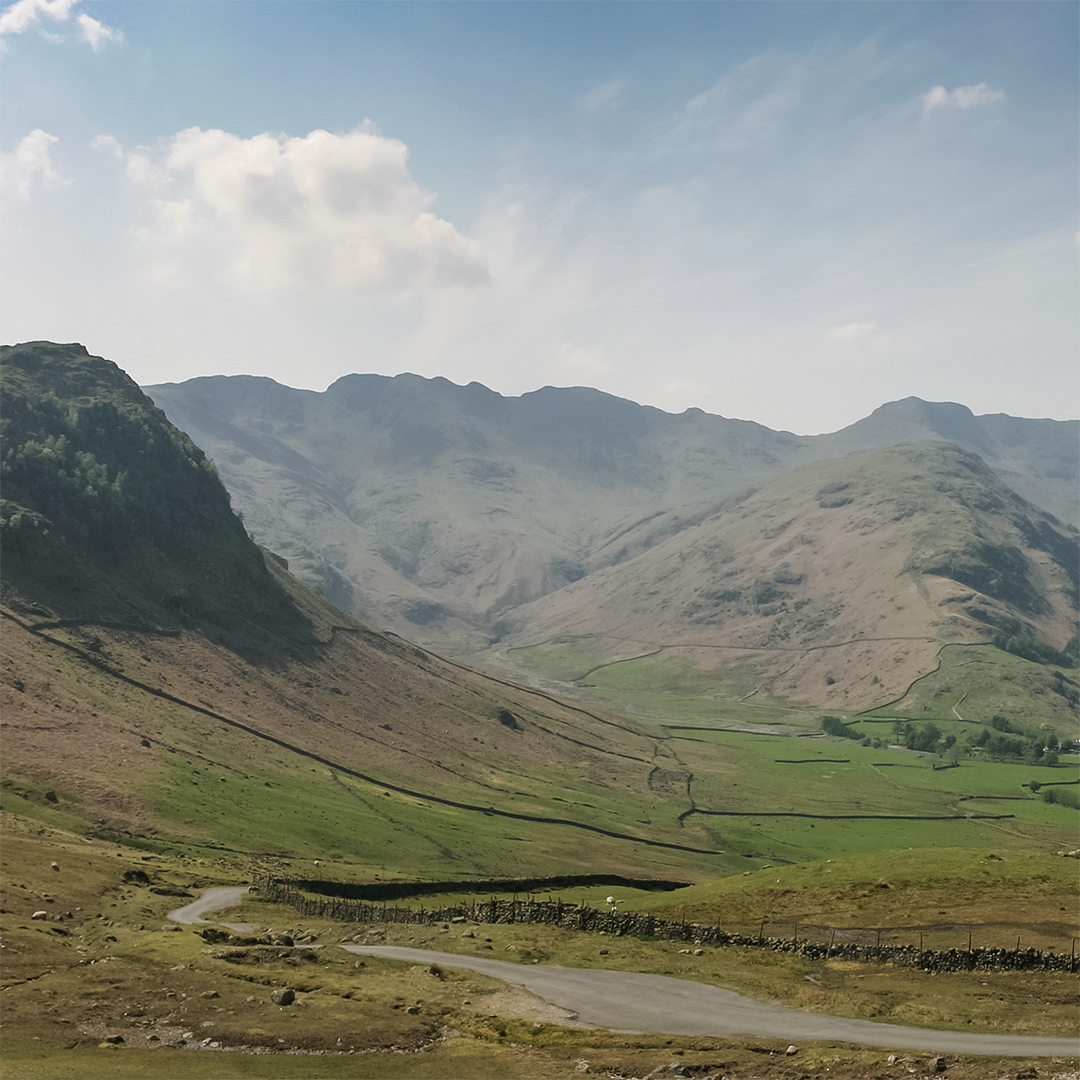 Made in Yorkshire
Made by hand in Otley, West Yorkshire using sustainably sourced materials from Croppers Mill in the Lake District.